Profile

Ghostly Images
Aaronlisa's Writing Journal
Free Account
Created on 2017-04-09 03:53:36 (#2976053), last updated 2017-04-10 (23 weeks ago)
0 comments received, 0 comments posted
10 Journal Entries, 13 Tags, 0 Memories, 6 Icons

About
| | |
| --- | --- |
| Name: | ghostly_images |
| Birthdate: | Nov 7 |
| Location: | Canada |
| | |

Mini Bio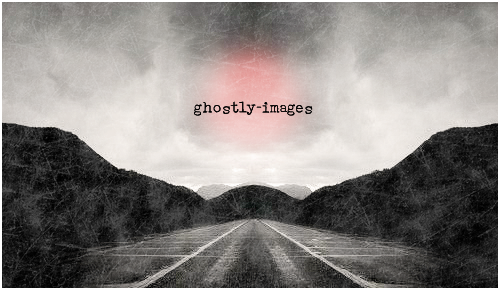 This is a writing journal for fanfiction written by
aaronlisa. It is a primarily friends open journal, however some fanfiction may on occassion be friends only. Please feel free to friend this journal. Some of the material in this journal may be of an adult nature, please read all of the warnings and ratings very carefully.
The fandoms that you will find at this journal are Supernatural, Dark Angel, Twilight and Veronica Mars. As well as any related crossovers and fandoms that don't really fit elsewhere. That said, I also participate in the following fandoms over at my other writing journals: the Buffyverse, CSI, CSI: Miami, Harry Potter, Labyrinth, X-Men (largely the movie-verse) and LJ Smith.
Favourite Characters/Ships
My favourite characters include Dean Winchester, Jo Harvelle, Veronica Mars, Logan Echolls, Lilly Kane, Max Guevera, Alec (X5-494.) My favourite ships include Veronica/Lilly, Veronica/Logan, Alice/Bella, Dean/Jo, Max/Alec, Max/Logan and the crossover ship of Dean/Max. However I will drabble almost any pairing, including crossover pairngs, that take my fancy at any given time.
Looking for something in particular? Why not check out my memories. For my other fanfiction, check out
starlit_desires or
witchinghourfic. My icons and graphics can be found at the shared graphic community of
hiru_no_tsuki.

Connect

People
[View Entries]

[livejournal.com]
scratchingpost1

Communities
[View entries]

Member Of (3):

Subscriptions (5):

Administrator Of (2):

Feeds
[View Entries]

Subscriptions (0)

Linking
To link to this user, copy this code:
On Dreamwidth:
Elsewhere: